TravelAll App

Free Download
Travelall smart app works in connection with Bagail Packing Cubs. Easy Manage your luggage list for you.No ads, fees, and permissions.
Where you're going?
Destination of travel, departure date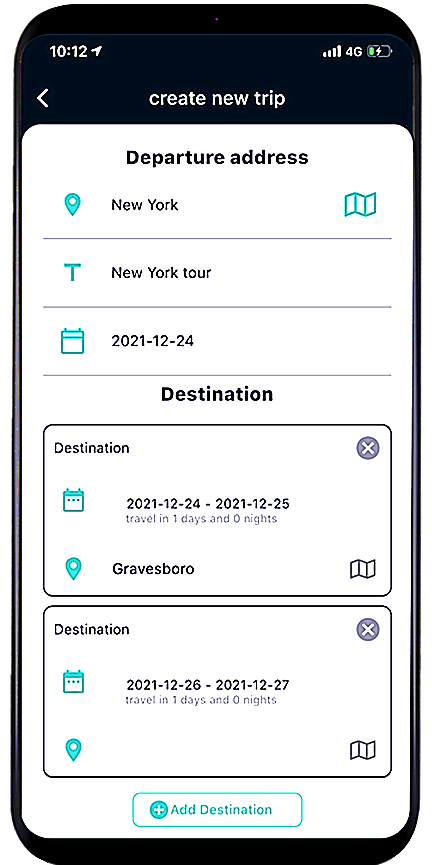 Builds Your Packing List
Will you be hiking, traveling internationally, swimming, working, traveling with a baby?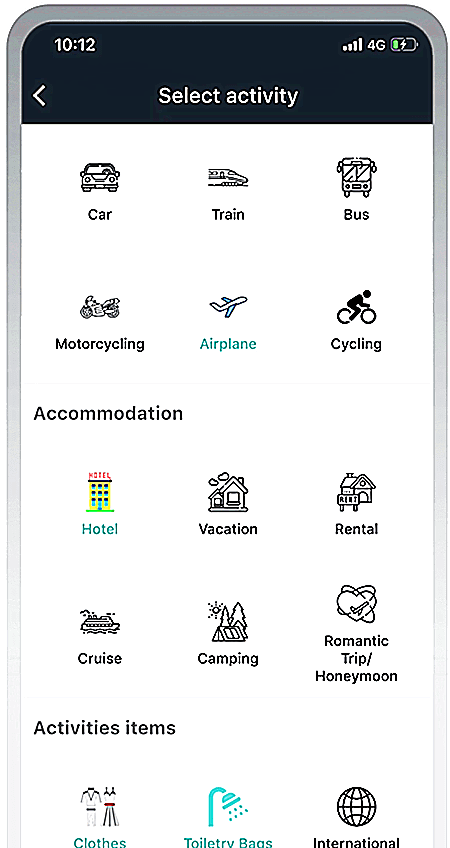 Organize and Pack Travel Packing List
Auto-create all of your packing lists, Builds Your Custom Packing List, Built-in 27 ready to use trip packing list templates ,Built-in about 500 catalogs of the most commonly packed items in the luggage Easy PDF exports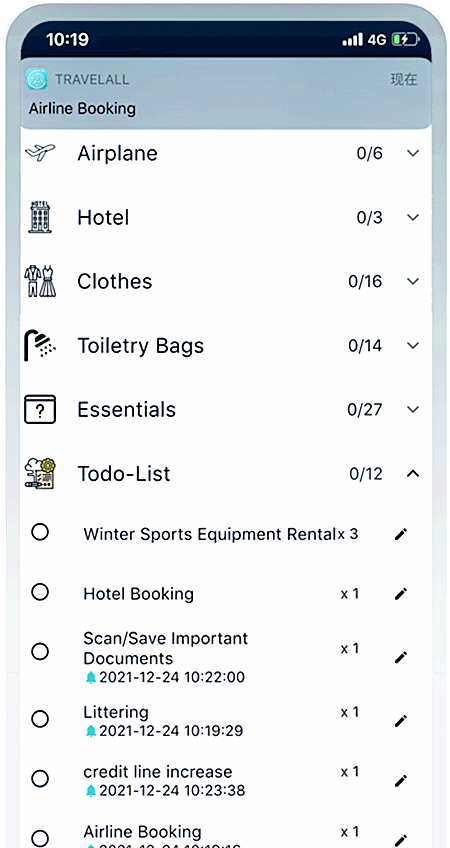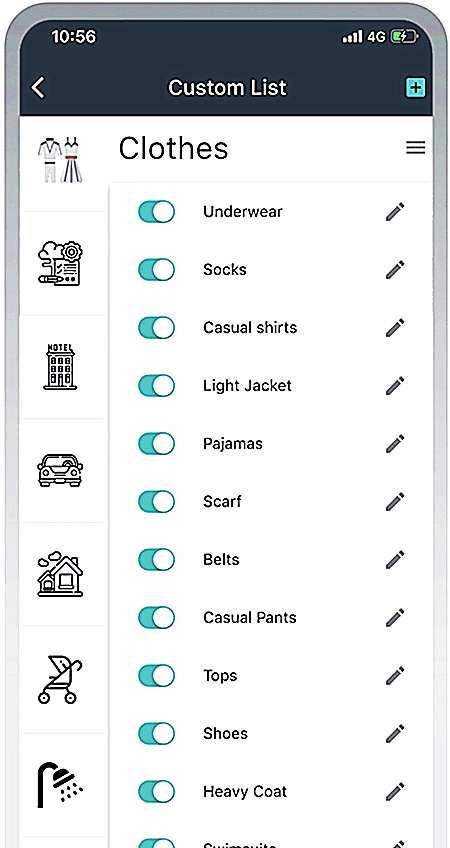 Invite Friends
Invite your friends to join your trip, and give them the permissions to edit travel itineraries and finances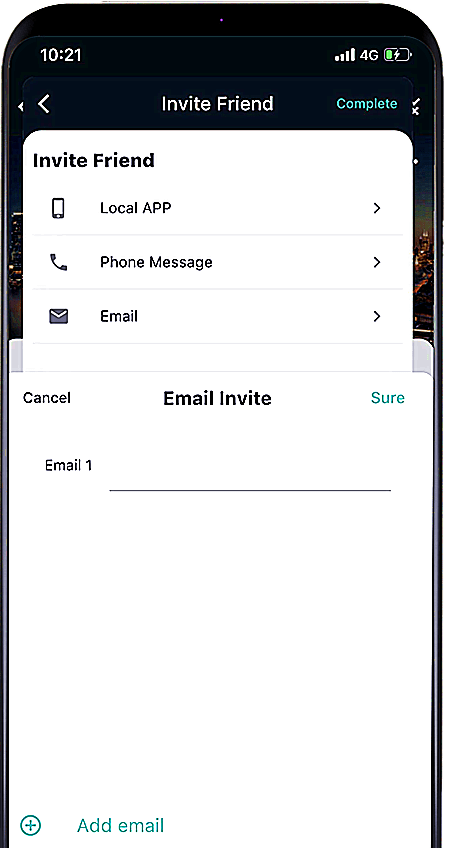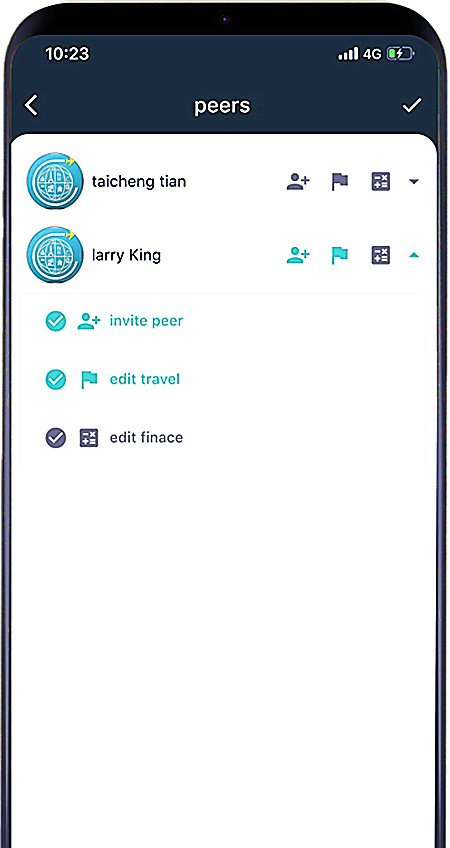 Finance Expenses
Add expenses easily,Split expenses, record debts,Equal or unequal splits. Split by % or shares
Organize expenses
Split expenses, Record debts, Categorize expenses, Easy PDF exports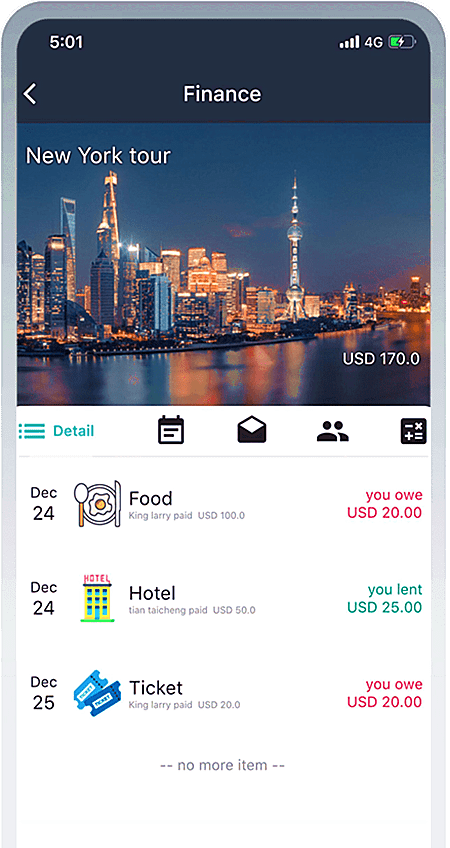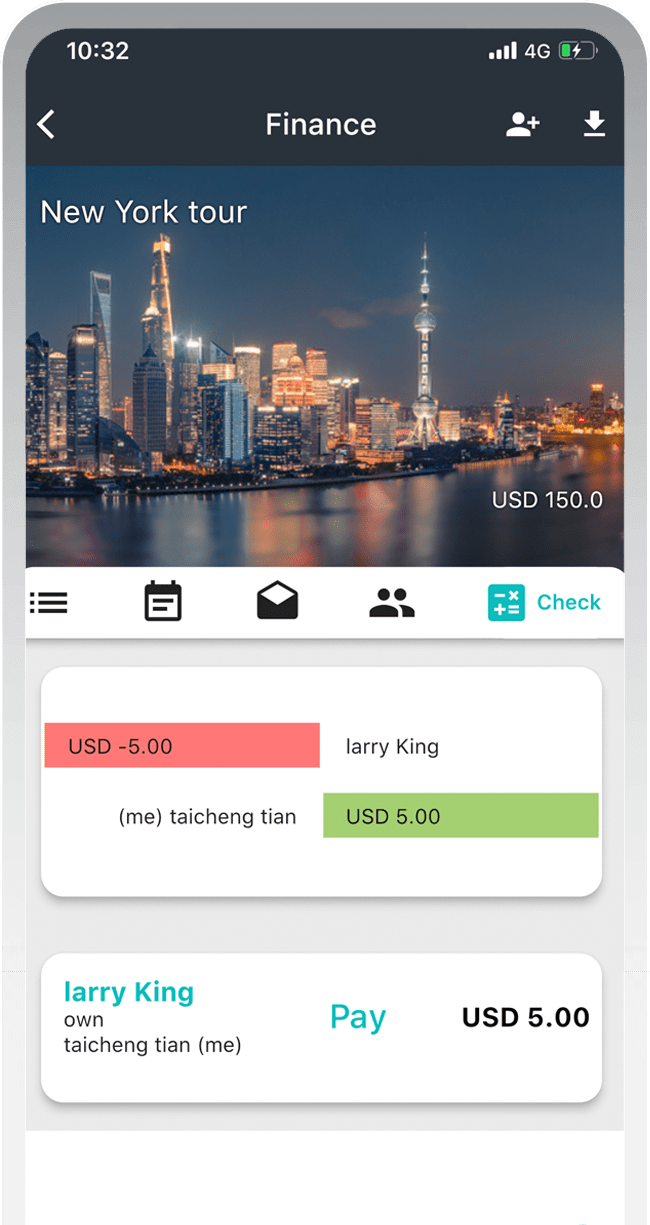 Travel Blog
You Travel Blogs, Very easy to share data with your friends.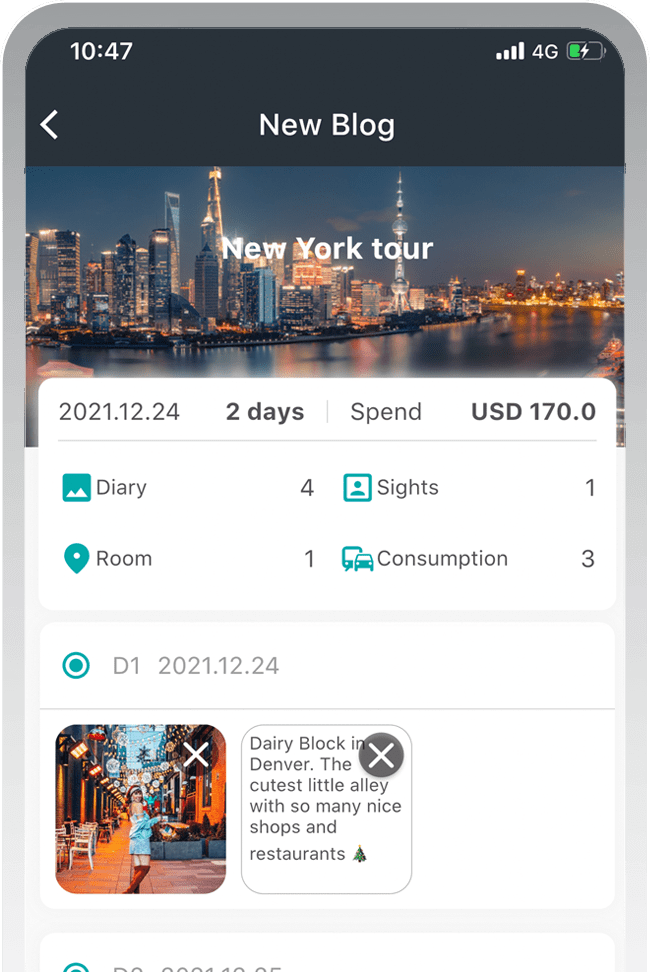 Travel Website 500+
All Travel Sites Is The Biggest Travel Websites Listing.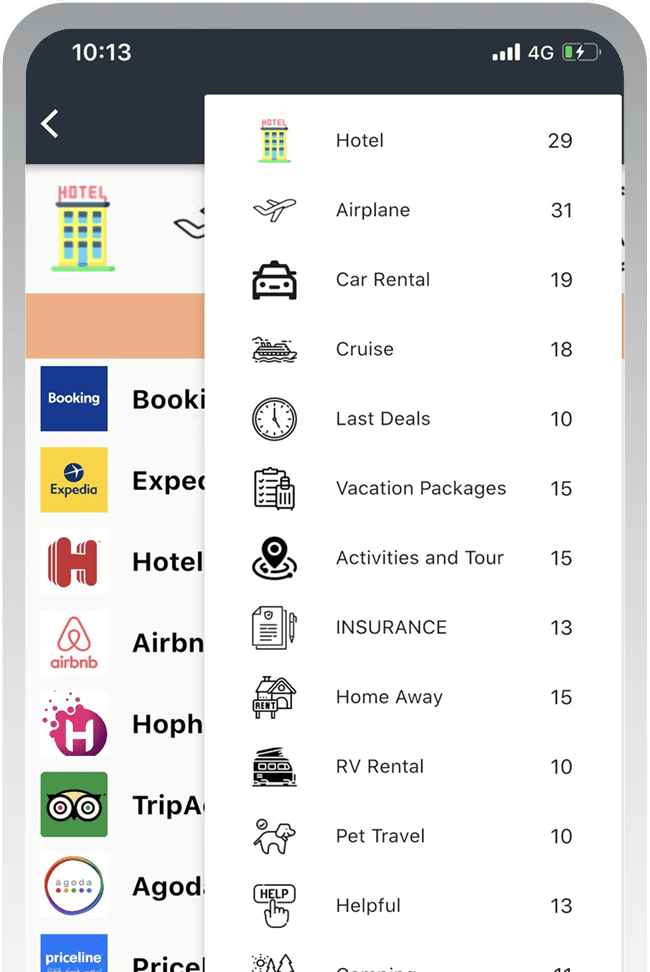 View Travelall APP Tutorial
In this video, we demonstrate how to use the travelall app